The Townships Project has partnered with the Kagiso Incubation Hub to train and mentor small businesses owners in the construction industry. The Kagiso Hub is delivering a 24-month program with ongoing business and technical assistance to participating business owners. Training and mentorship address knowledge gaps in entrepreneurship while promoting sustainable and sought-after construction/mechanical services in Kagiso Township and neighbouring regions.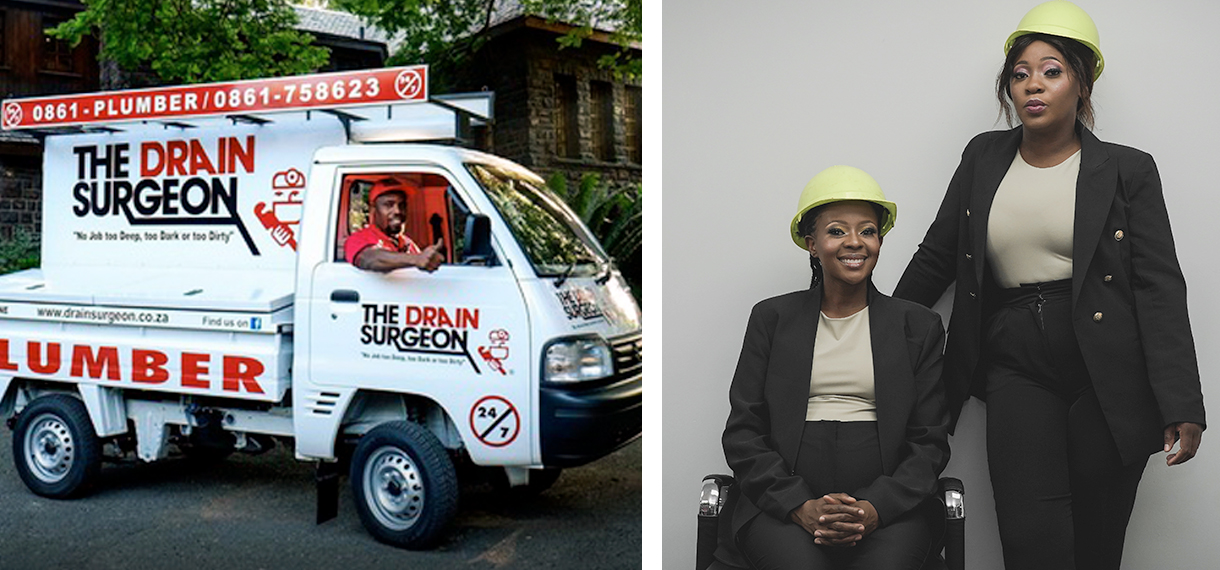 The Kagiso Hub program is being delivered through a partnership between South African business Property Point and the Small Enterprise Development Agency (SEDA).
Of the 11 companies accepted into the program, three are women-owned plumbing businesses. These plumbing business face many challenges as they deliver their services across the region. A simple example is difficulty finding suitable and secure transportation with all the tools and supplies which might be needed on a job-site. The Townships Project is helping to address this obstacle by providing funds for The Kagiso Hub to acquire a truck and equipment, allowing the businesses operate more efficiently and profitably.
You can read more about the Kagiso Incubation Hub and progress thus far in the Quarterly Report to our board by our partners at Property Point.